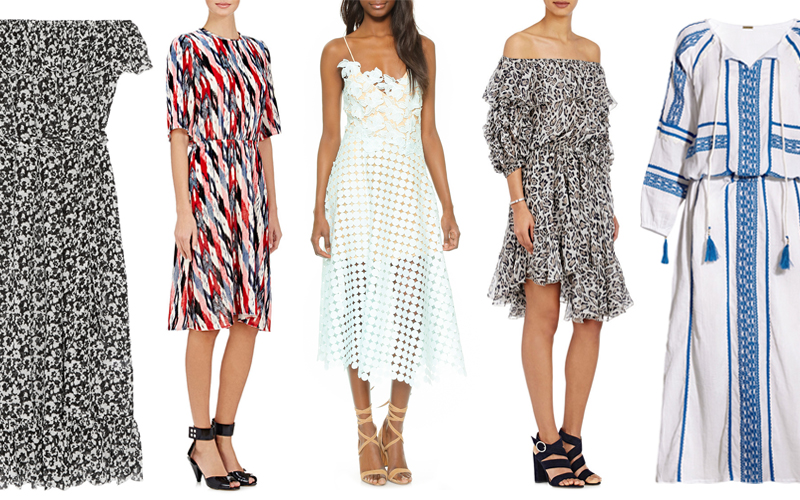 There's a very specific dress I'm looking for in the summertime. It's romantic, it's carefree, and it begs to catch a light breeze. I love dresses all year long, but summers are special. My imagination wanders along with me as I travel, spend more time outside, and delve into my next favorite book. I need a new collection of dresses to join me on my little journeys – and so do you.
Read the full post Summer Lovin': Dresses to Fall in Love In which appeared first on Snob Essentials.
SOURCE: Snob Essentials – Read entire story here.