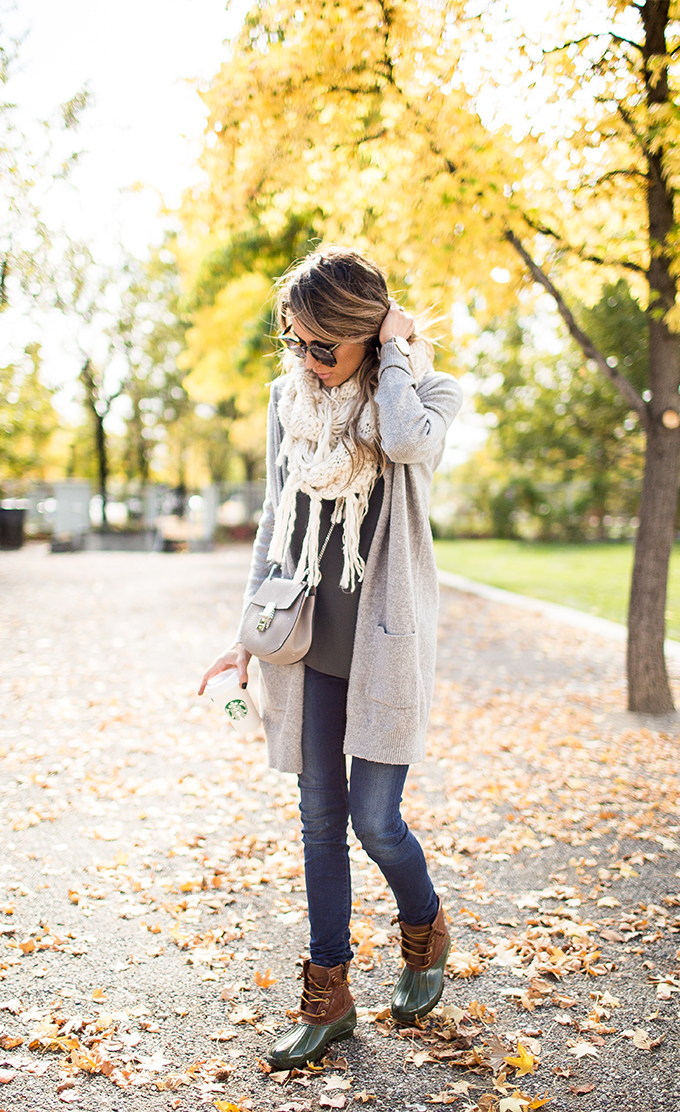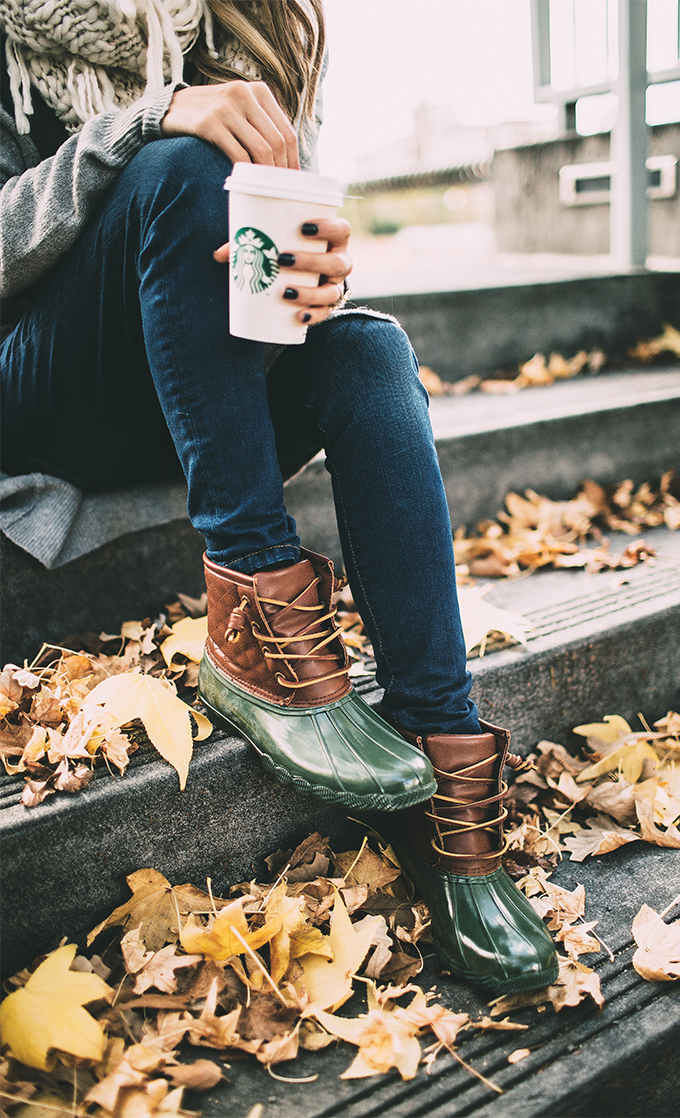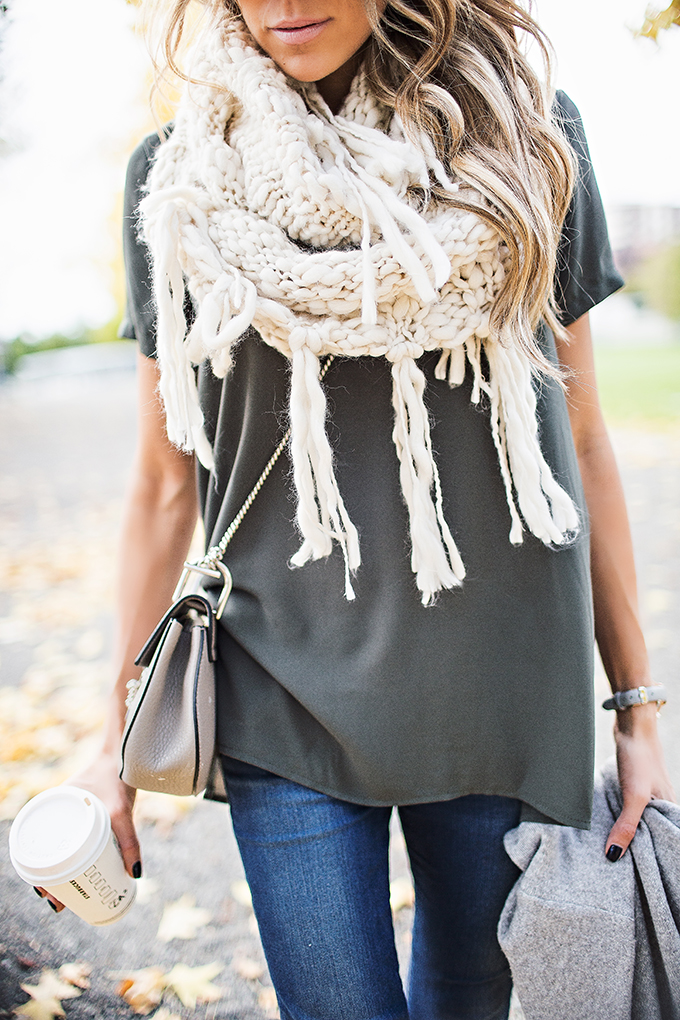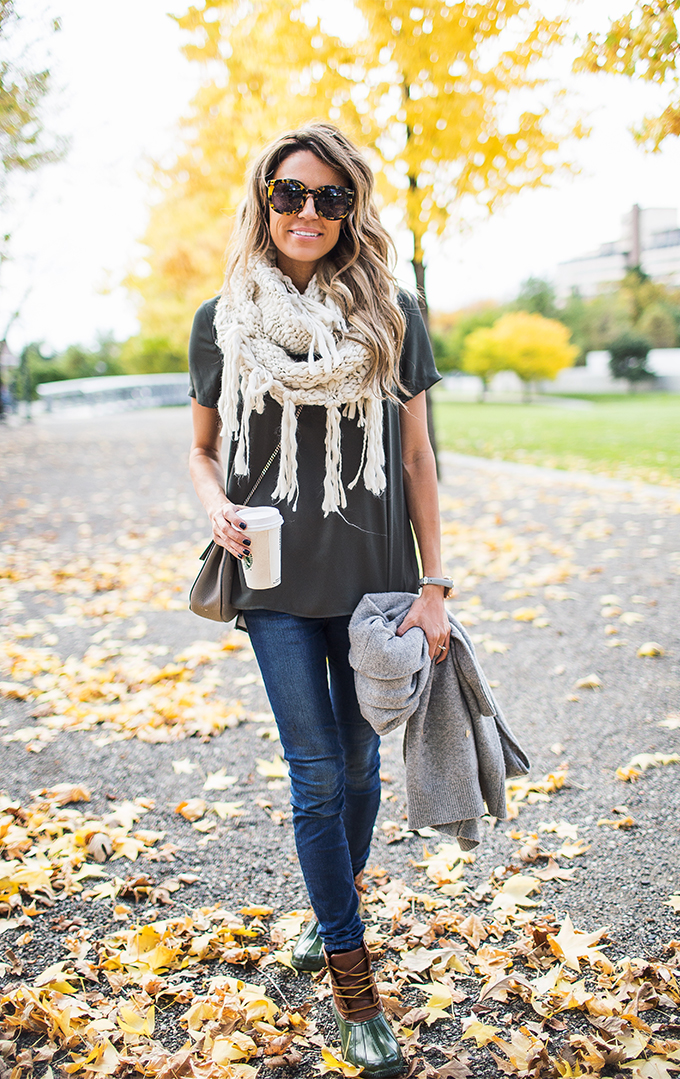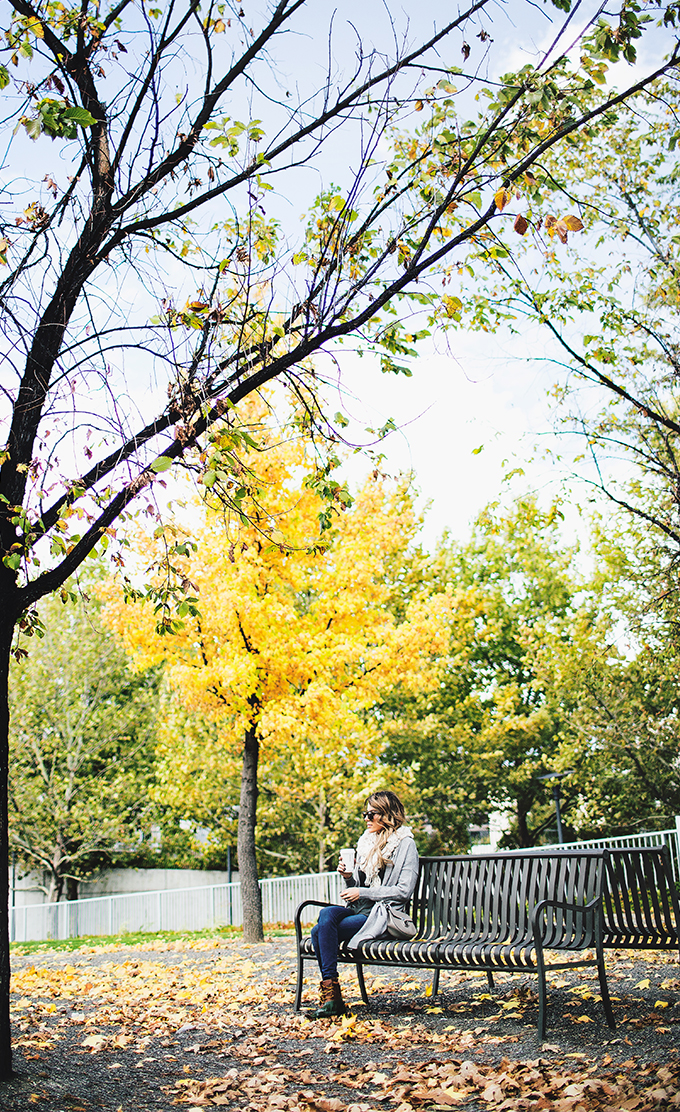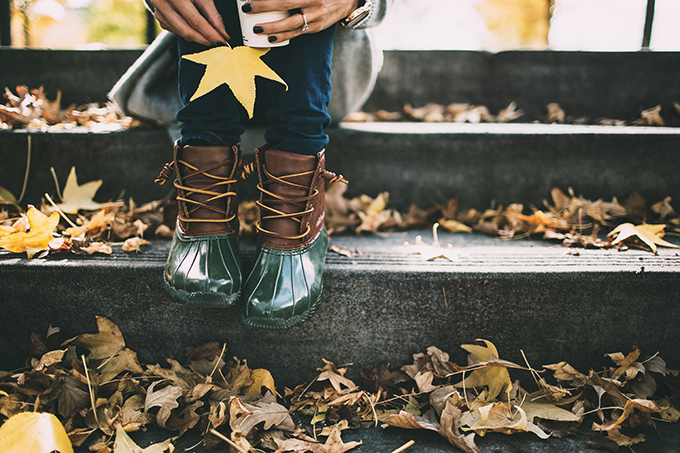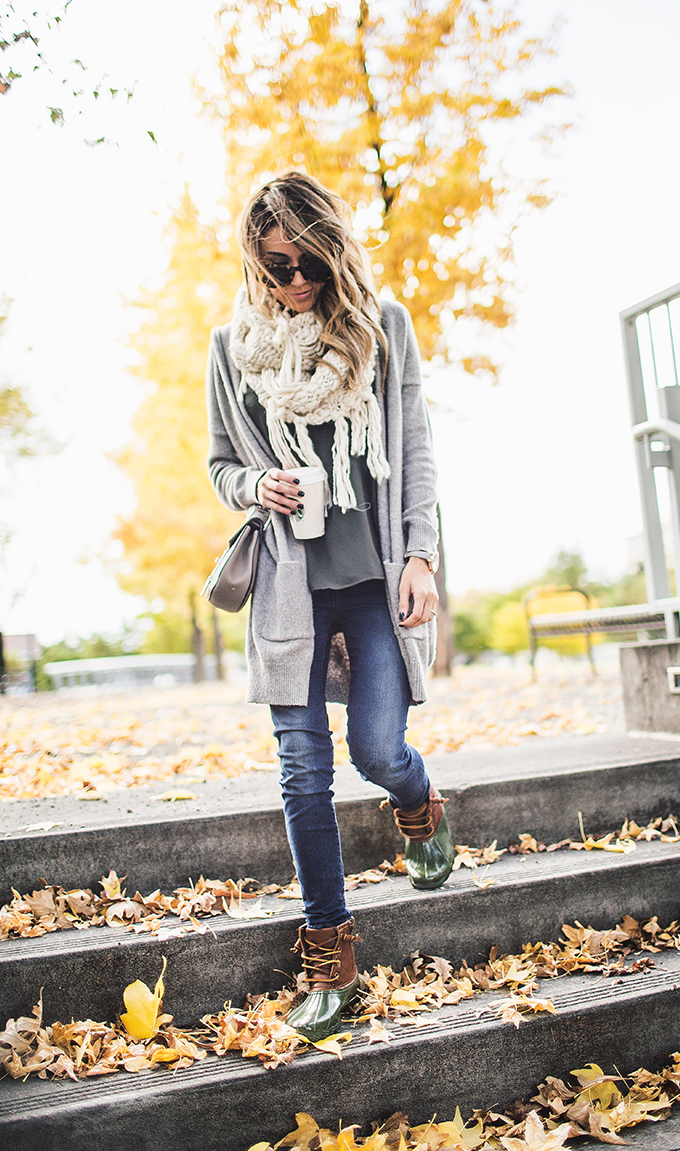 DETAILS : OLIVE GREEN ANKLE BOOTS (UNDER $80 – COMES IN 4 COLORS) | GREY HOODED CARDIGAN | GREY BLOUSE | DENIM | CREAM KNIT SCARF | GREY WATCH | SUNGLASSES | GREY CROSSBODY (MEDIUM HERE)
I'm such a sucker for shoes, and fall and winter give me major boot fever.  I'm obsessed with these cute boots for under $80 (they come in four colors!). Olive green is one of my favorite colors this season and it actually matches with almost anything! I always feel like it's a big score when you can find cute boots under $100 since shoes are usually so expensive.
Steve Madden has so many cute styles right now that are really similar to high-end boots like these over the knee ones and these cute neutral ones. Below are a few more of my favorite boots all under $150.
XX,
Christine
*Photos by Jessa Kae. In collaboration with Macy's and Shopstyle.
SOURCE: Hello Fashion - Read entire story
here
.